Provisional Crown & Bridge
Tooth Shade Powder
A self-curing acrylic resin for making longer term, more color stable, temporary crown and bridge restorations
Very fast setting
The most durable temporary crown and bridge material on the market today
Methyl methacrylate hardness
Easy to polish and trim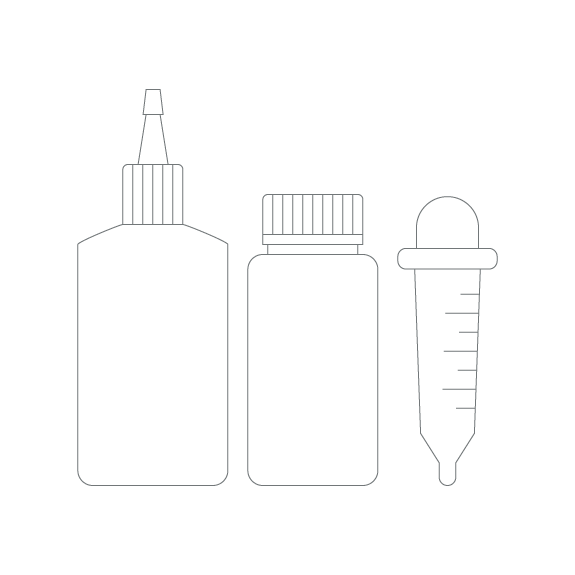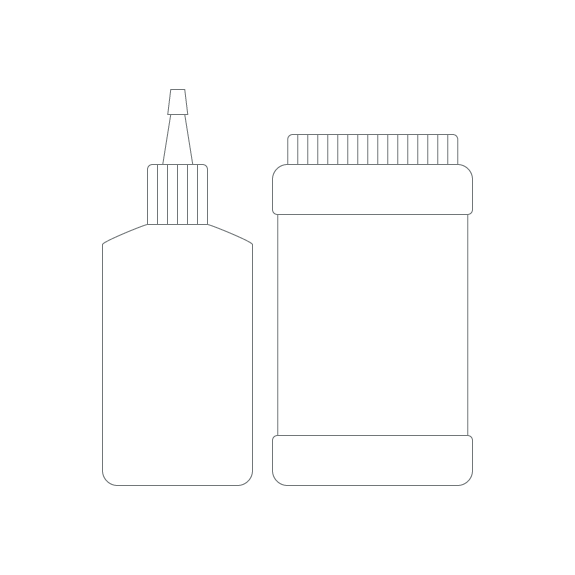 Denture
Denture Base
Offered in heat cure or self-cure with six color options.
Denture Reline
Four levels of relines available from cushion treatment to hard relines to work for the newly edentulous patients to the seasoned wearer.
Denture Repair
The original fast curing acrylic resin for denture repair – preferred by dentists and laboratory technicians for its impressive, consistent results.
Polish, Stain & Seal
Adjusters
A liquid resin system for custom characterizing and staining proivisional crown and bridge materials.
Seal
Jet Seal is a revolutionary self-curing surface sealant. It can be used when sealing soft and hard relines, temporary crowns and bridges, denture repairs and dentures.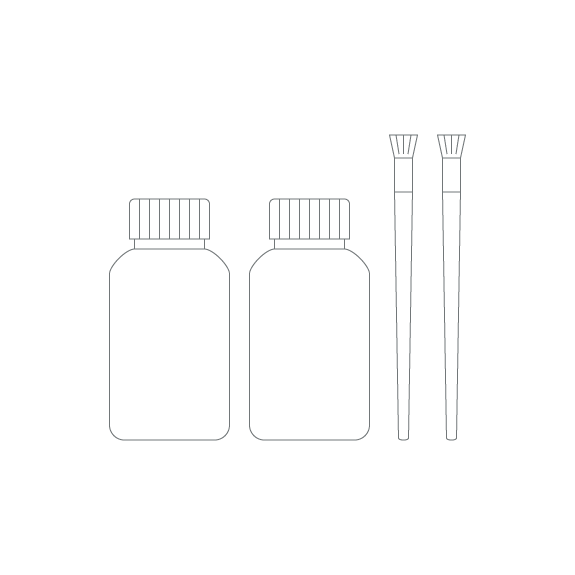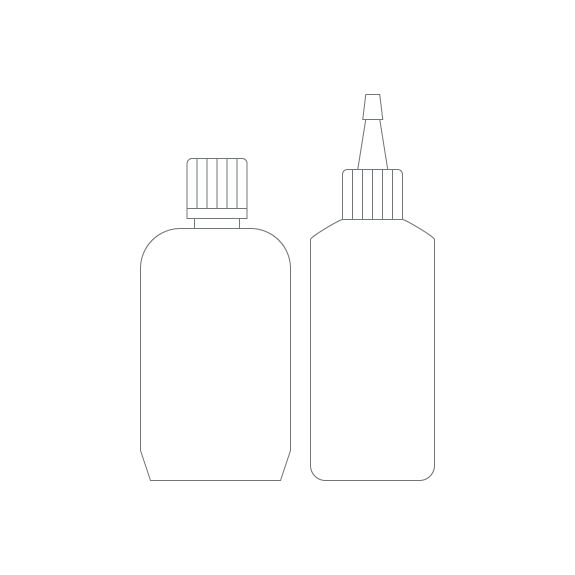 Radiopaque
Jet XR
Radiopaque self-curing powder for use in fabrication of surgical guides. Available with two levels of opacity for differentiation of soft and hard tissue on x-rays.
Custom Tray
Easy to Use
Dead pack dough in less than one minute of mixing and won't stick to your fingers after mixing
Dimensionally Stable
The dough will stay in place on the model and won't distort after curing
Easy to Trim
A hard, durable plastic tray is produced that won't gum-up burs when trimming