What is a Release Agent?
A release agent is a chemical used to prevent other materials from bonding to surfaces. It can provide a solution in processes involving mold release, die-cast release, plastic release, adhesive release, and tire and web release.
Educational Series
Comprehensive Restorative Solutions founded by Michael Smilanich, D.D.S., the CRS team holds more than 50 years of combined clinical, lecture, practice management & marketing experience, which they utilize to provide you with real-world, tried and true solutions for restoratively treating patients & growing your practice.
Focusing on the Future
We are excited to introduce our newest product, Ortho-Jet Crystal™! Ortho-Jet Crystal™ maintains water clarity over time while providing the same strength and durability as the original Ortho-Jet™.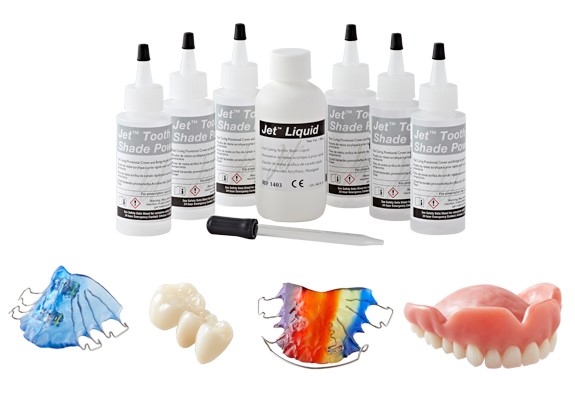 INFOTRAC
Chemical Response System